The Port and Douro Wines Institute is taking part in Vinexpo Paris 2020, from the 10th to 12th February. Under the Port & Douro umbrella, 35 producers and shippers will show their unique wines in the 270m2 stand.
Other activities taking place at the IVDP stand are planned, such as:
- IVDP seminars: during the first two days, the IVDP will hold a number of food and wine tastings where visitors can discover a myriad of flavours, aromas and pairings that highlight the versatility and contemporary profile of Port and Douro wines. Speaker Bento Amaral, head of IVDP's Technical Services, will lead the tastings in English and French, to be held in a specially prepared tasting area.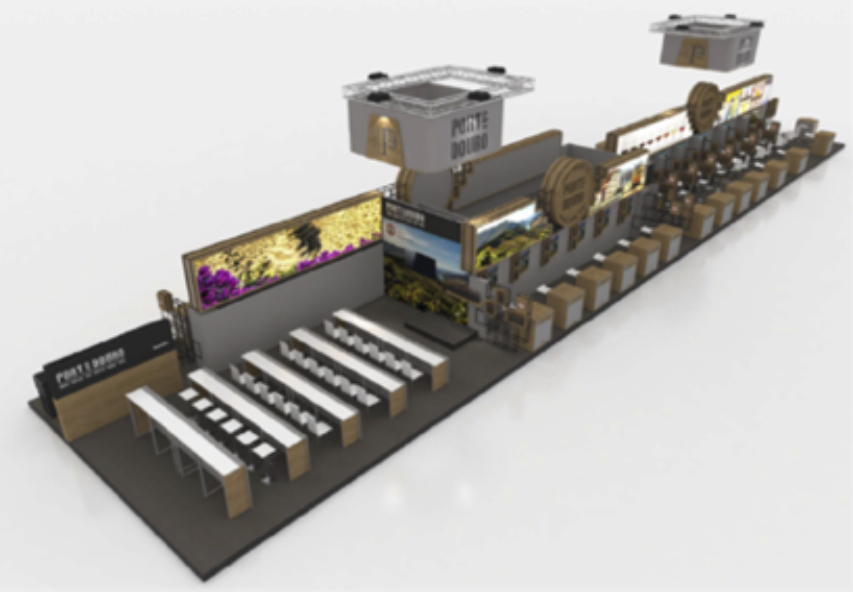 10 February
11h00 – Vintage 2017 (EN)
15h00 - Vintage 2017 (FR)
17h00 – Aged White and Tawny Ports (EN)
11 February
11h00 – Vieux Portos – Blanc et Tawny (FR)
15h00 - The diversity of Douro wines and their grape varietes (EN)
17h00 - La diversité des vins de Douro et leurs cépages (FR)
Douro producers Quinta das Lamelas, Quinta do Cume and Quinta da Rede will also hold a tasting event on the stand on the 10th and 11th.